Welcome to Ted Loo Fitness
Ted Loo Fitness has been voted Vancouver's Best Personal Trainer since 2009 for a reason: we get you and more importantly we get results.

We are a team of certified personal trainers in Vancouver. We work with busy professionals who have unique live and serious health and fitness goals, such as:
Improved Athletic Performance | Health Maintenance | Weight Loss | Improved Muscle Tone
Our Clients
We train clients with a variety of fitness goals:
Weight Loss
If you've put on pounds, we can help you lose them safely and for good. Fit better in your clothes, reshape your body and feel confident and proud. Our trainers help get you to YOUR best self.
Athletic Performance
If you're training for an event, toning up for the team, or getting back into the game after a season off, we can help get you in tip top shape. Our trusted team of trainers will help you get there.
Health & Fitness
It's easy to get sidetracked. Regular workouts at our Vancouver personal training gym can keep you healthy, fit and happy. Improve your mobility, endurance and energy levels with our trainers.
About Ted Loo
Meet the Owner of Ted Loo Fitness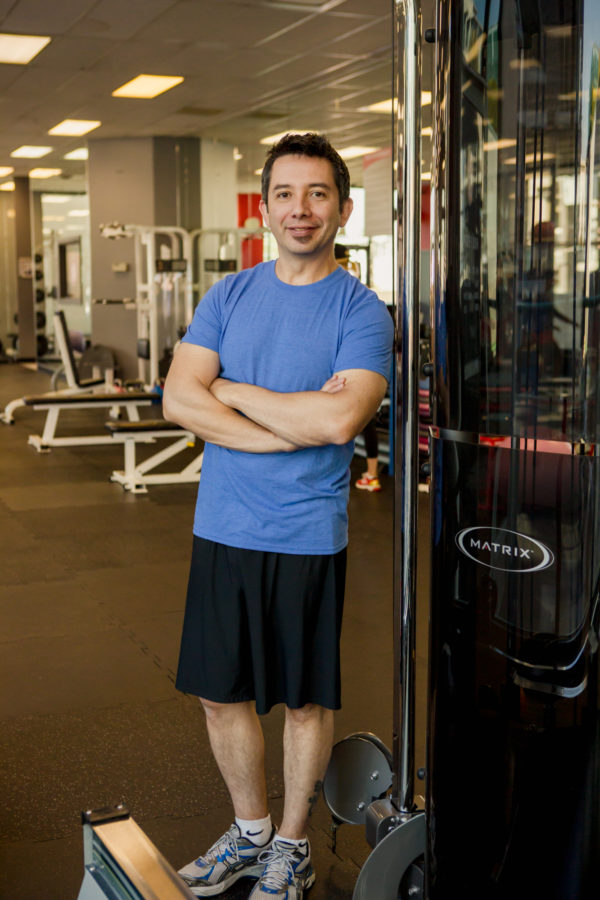 If you ask Ted Loo, anyone is capable of anything. He is a natural born motivator who believes that a customized personal training program can change lives.
That's why, in 1997, he left his career in computer animation and followed his passion for fitness. He launched Ted Loo Fitness in Vancouver in 1999, and with hundreds of success stories under his belt, he hasn't looked back.
Ted prides himself on providing customized, non-intimidating personal training experiences. While most trainers count and watch as you do the same routine over and over, Ted actually plans and oversees every client's customized program. He helps push you a bit further every time. He celebrates milestones, and provides advice for life and fitness outside of the gym.
Fitness results matter to Ted as much as they do to you. He believes that no matter your weight, health concerns, or commitments, you can achieve your goals. And he and his team of personal trainers in Vancouver can help you get there.